Laurin Oy
Lauri-little-leuku-120
Regular price
Sale price
$16.75 USD
Unit price
per
Sale
Sold out
#Lauri-little-leuku-120; (120x27x3.25mm), a small leuku, or large pukko for those who like a larger blade. It's about 4 3/4" long, just over 1" wide and .130" thick. The tang is about 5" long.

May be paired with 21*32*3-SHAPED bolster, or the #18x35x3-shaped-long-slot if you want a little extra for a finger guard.
Share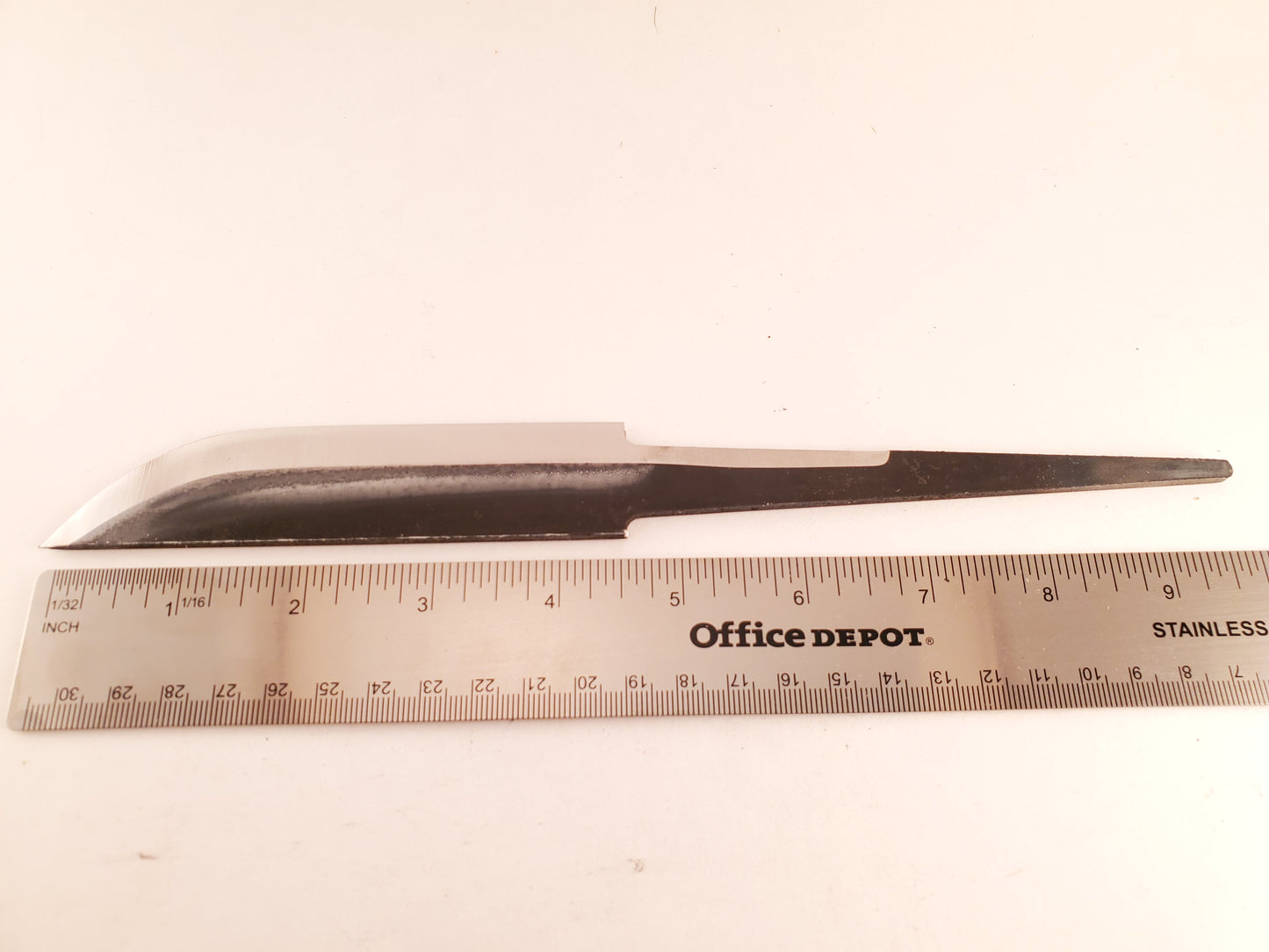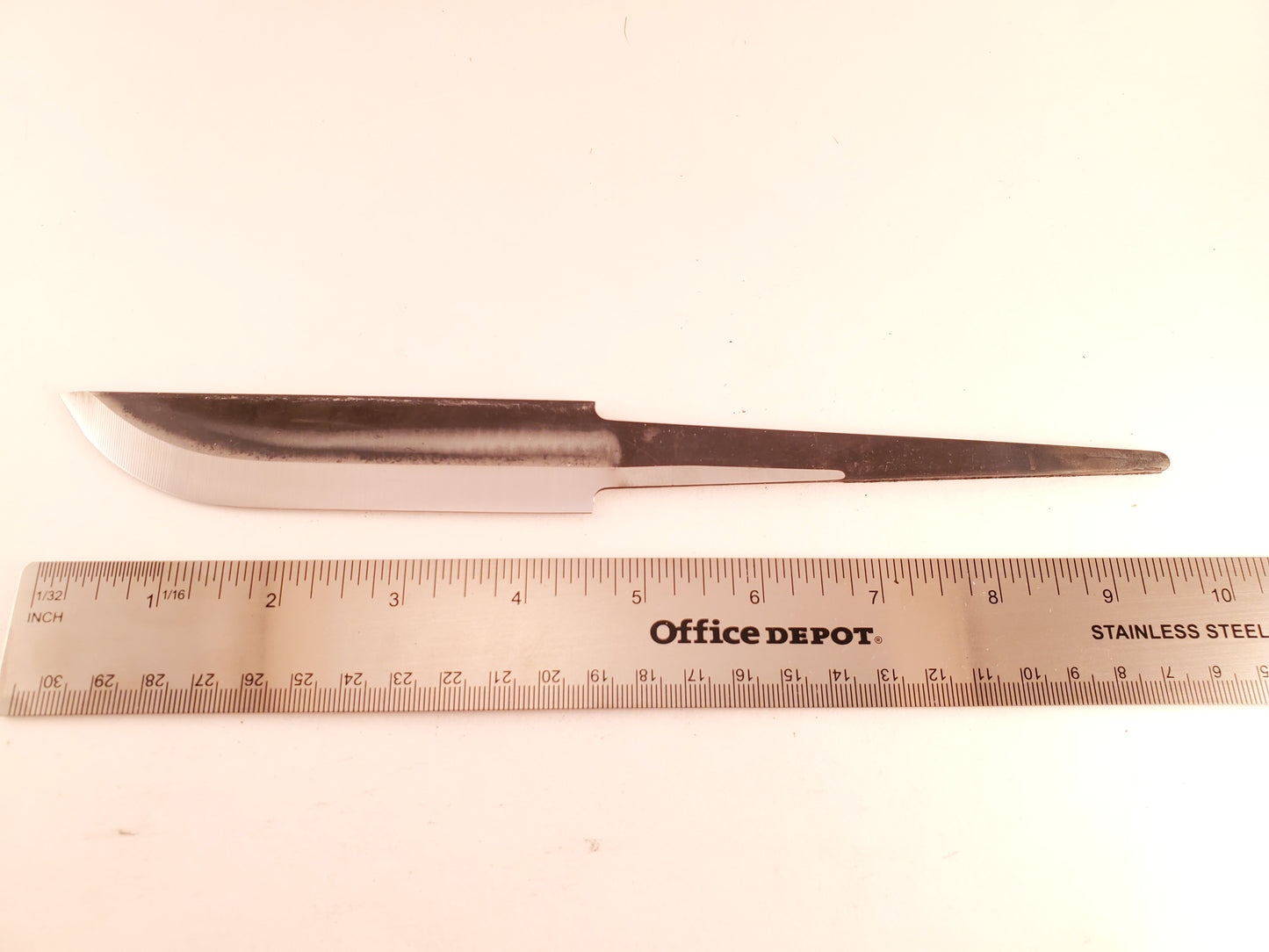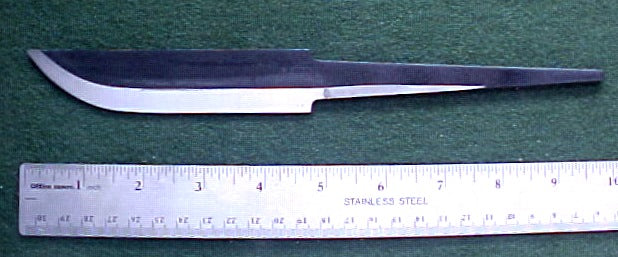 Lauri-little-leuku-120
Just finished my project using this blade. Very nice steel. Hope to be using it soon this hunting season and will have a better idea of edge retention and resharpening. Very happy and it's a great price.
Would like to see full tang options someday. I actually converted this blade to a full tang.
Bases from regweed are very good!